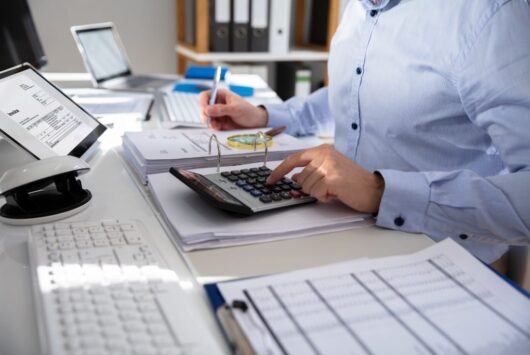 About Smart-Choice Accounting
Smart-choice Accounting CC is a small accounting firm based in the South of Johannesburg. Established in 2009, our focus is to provide a personalised, quality accounting service for small to medium sized business owners. We aim to save client's money where possible and provide the best advice from a tax planning and accounting perspective.
We pride ourselves on our personal touch and quality service.
Having worked in the small business accounting, auditing and tax field for over 15 years, registered and accredited with the South African Institute of Business Accountants as well as The South African Institute of Taxation Chantal le Roux BAP(SA) GTP(SA) has managed to build an expertise and knowledge for small business operations, procedures, management and more.
Our team having over 40 years collective experience in the industry, we pride ourselves in being able to use this expertise and knowledge to aid our clients in their business'.