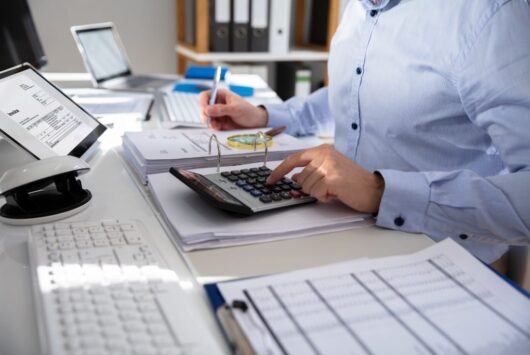 Smart-choice Accounting CC is a small accounting firm based in the South of Johannesburg. Established in 2009, our focus is to provide a personalised, quality accounting service for small to medium sized business owners.
We aim to save client's money where possible and provide the best advice from a tax planning and accounting perspective.
We pride ourselves on our personal touch and quality service.
Service is paramount in our practice. Telephone calls and Email requests are answered promptly and correspondence is dealt with as a matter of priority. We recognise that time is the most important thing both for clients and us. We maintain every record confidentailly and strive to keep it all information secure. We strive to ensure a high level, in depth worry free and friendly service.
Company services
At Smart-Choice Accounting CC we offer a wide range of services for Small to Medium size business.....
Read More
Processing of all transactions
Reconcillation of all accounts
Submitting of VAT Returns
Annual Financial Statements
Monthly Payroll Processing
Monthy declaration to Deparment of Labour (UI19)
IRP5 Reconcilations and Submissions
Compensation Commissioner Return and letter of good standing
Assistance with all bookkeeping, tax & technical queries